Everyday Exceptional
We build exceptional wine and spirits brands that delight our consumers and support the goals of our business partners.
Founded by Derek Benham in 2001, the company is a brand-led business, with an acclaimed portfolio of wines brands along with several burgeoning spirits brands. Purple Brands is based in Petaluma California, with winery and distillery operations in the Russian River Valley, Sonoma County, and Napa Valley, all Certified Sustainable by the California Sustainable Winegrowing Alliance.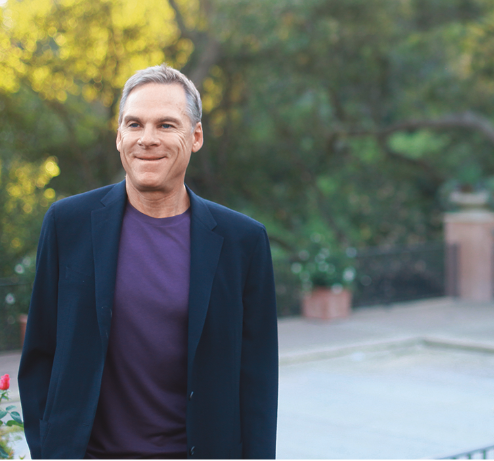 Derek Benham – Chairman & Owner
Derek grew up in California's San Joaquin Valley where his family tended pistachio groves and vineyards. In the late 1970s, Derek headed west to UC Berkeley where he graduated with degrees in Philosophy and English Literature in 1982. During this time, the business climate in the Bay Area was challenging. Interest rates soared and the job market was grim as Derek entered the wine industry, taking a sales position with a Lodi based winery.
Times were tough and Derek was trying his best to sell wine with little training and no marketing support. Armed with a case of wine, sell sheets, and a phone book, Derek hit the streets and found a niche for his wines in local grocery stores, restaurants, and independent wine shops. Eventually he assumed the role of General Manager, and after six years on the job managed to turn the winery around with sales exceeding several hundred thousand cases. The winery was sold to the former owners of La Crema Winery and Derek moved onto his next wine project.
In 1990, Derek founded the Codera Wine Group and created the Blackstone Merlot brand. Two years later, he purchased the old Hallberg apple cannery in Graton, California which had been converted to a winery in 1979. After seven successful years, Blackstone was sold in 2001, Codera was dissolved, and Derek started Purple Wine Company.
Derek's intuitive understanding of consumer expectations fueled his interest in several exciting projects. To help cast off the misconception that wine was only to be enjoyed by the privileged, he launched Avalon, the go-to-brand for Cabernet Sauvignon. He also created Mark West and built it into a greatly successful brand, which earned the Impact Hot Brand Award from M. Shanken Communications twice. Derek later sold Mark West to Constellation Brands. In 2013, Derek introduced Raeburn, a Russian River Chardonnay retailing for just under $20. That same year he broke ground on a new distillery at the Graton winery where the company now produces Benham's Gin & Vodka and Redwood Empire Bourbon, Rye and Blended Whiskey.
When not creating new wine and spirit offerings, Derek is on the slopes skiing or paddling out to catch his next wave. He enjoys traveling with his wife and three children and is especially passionate about Barcelona, Spain. The Benham's often journey there to soak up the Catalan culture. Derek adores "gin tonics", Catalonia's famous cocktail, and loves to share his passion with friends and family.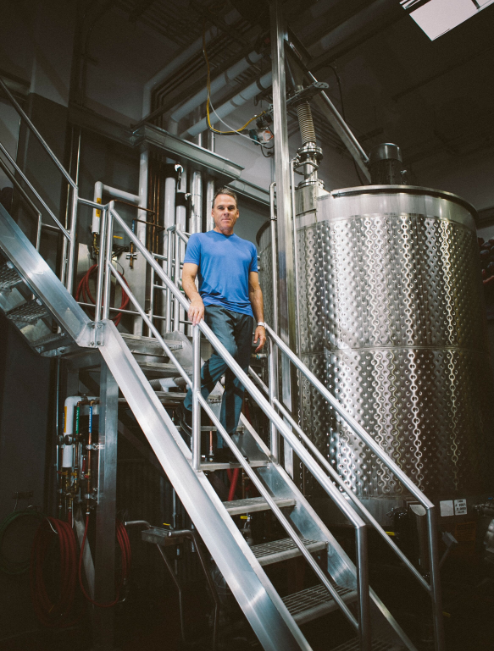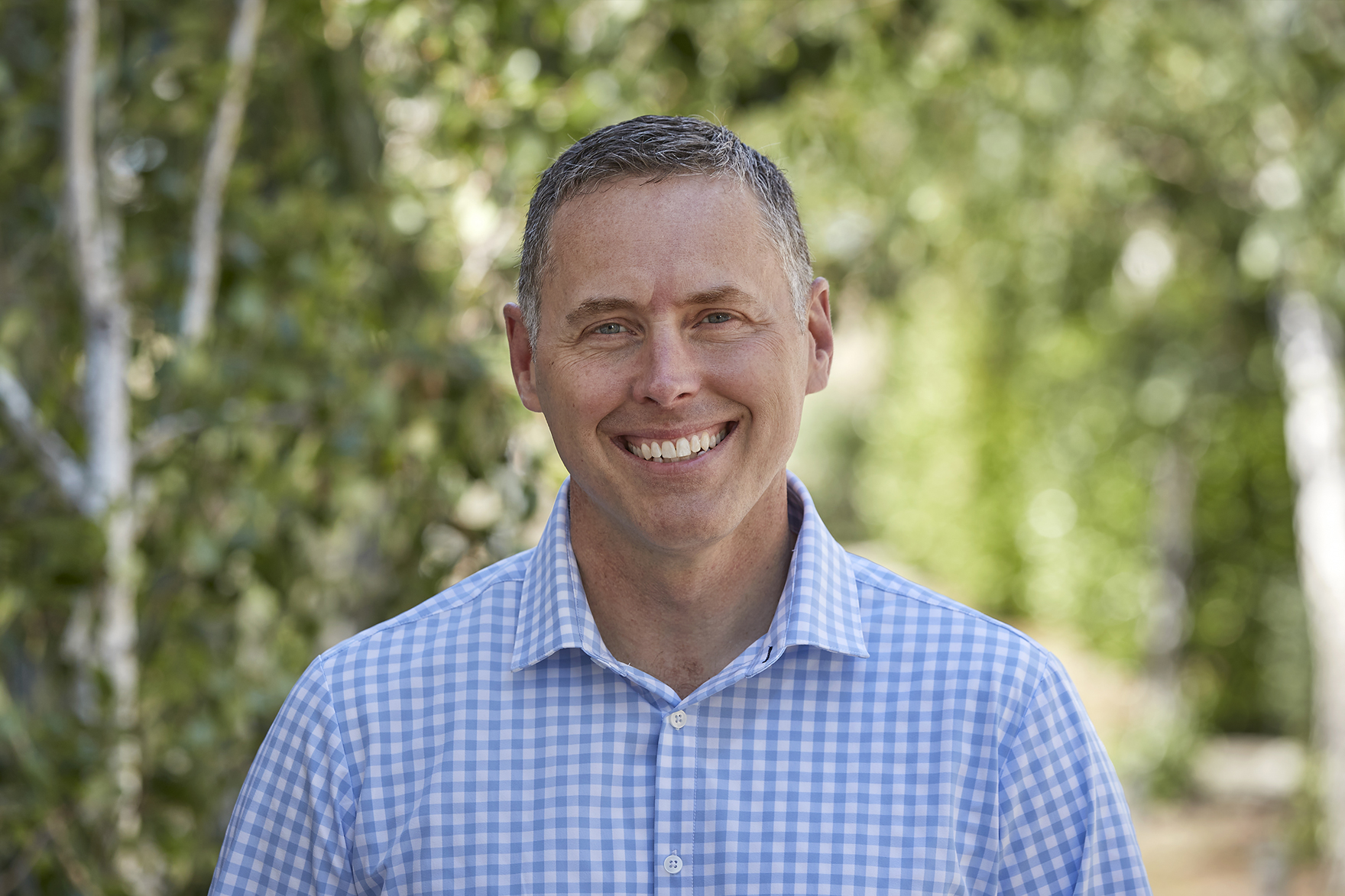 Aaron Webb
Chief Executive Officer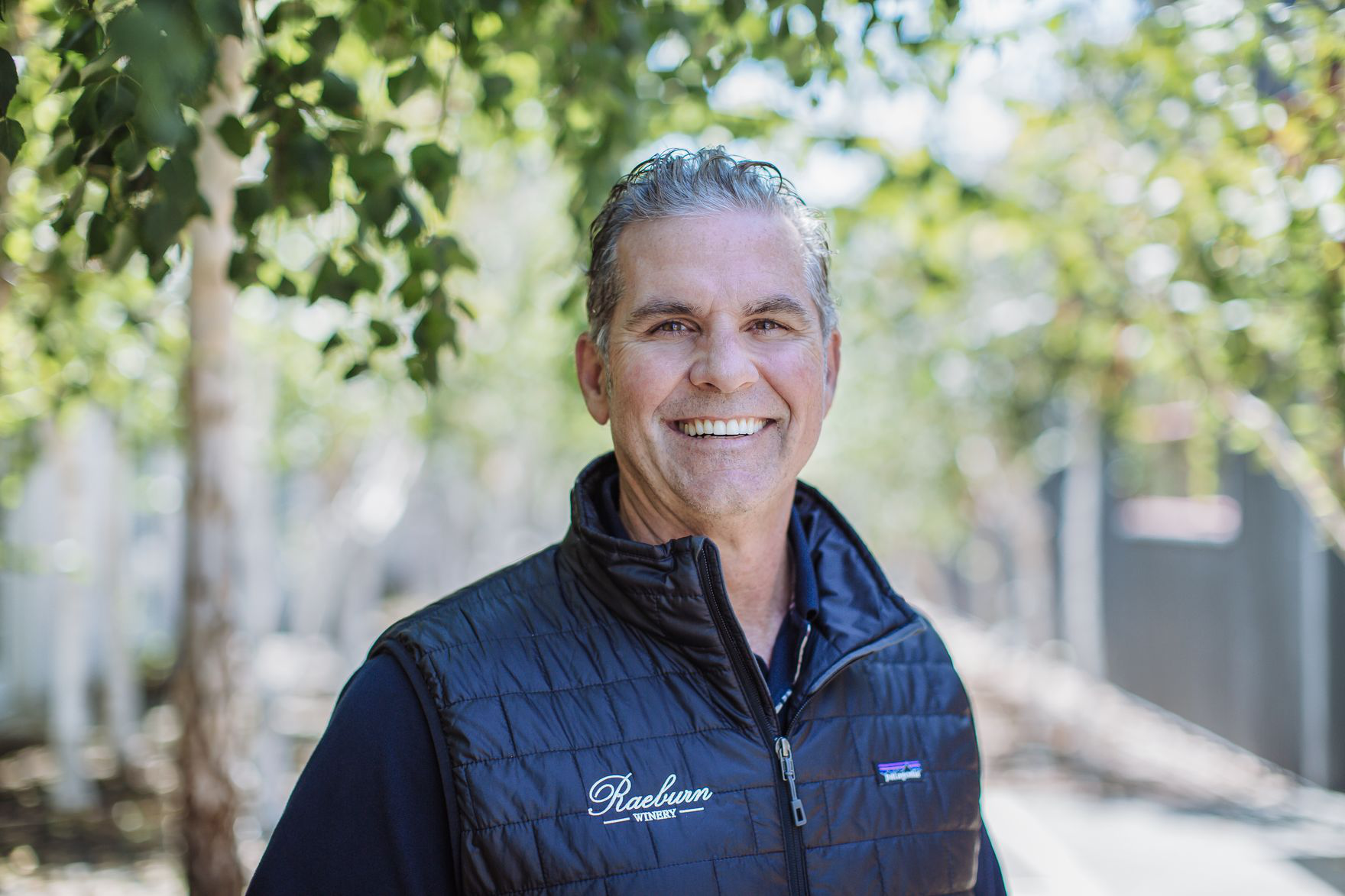 Carlton Scott
Senior Vice President of Sales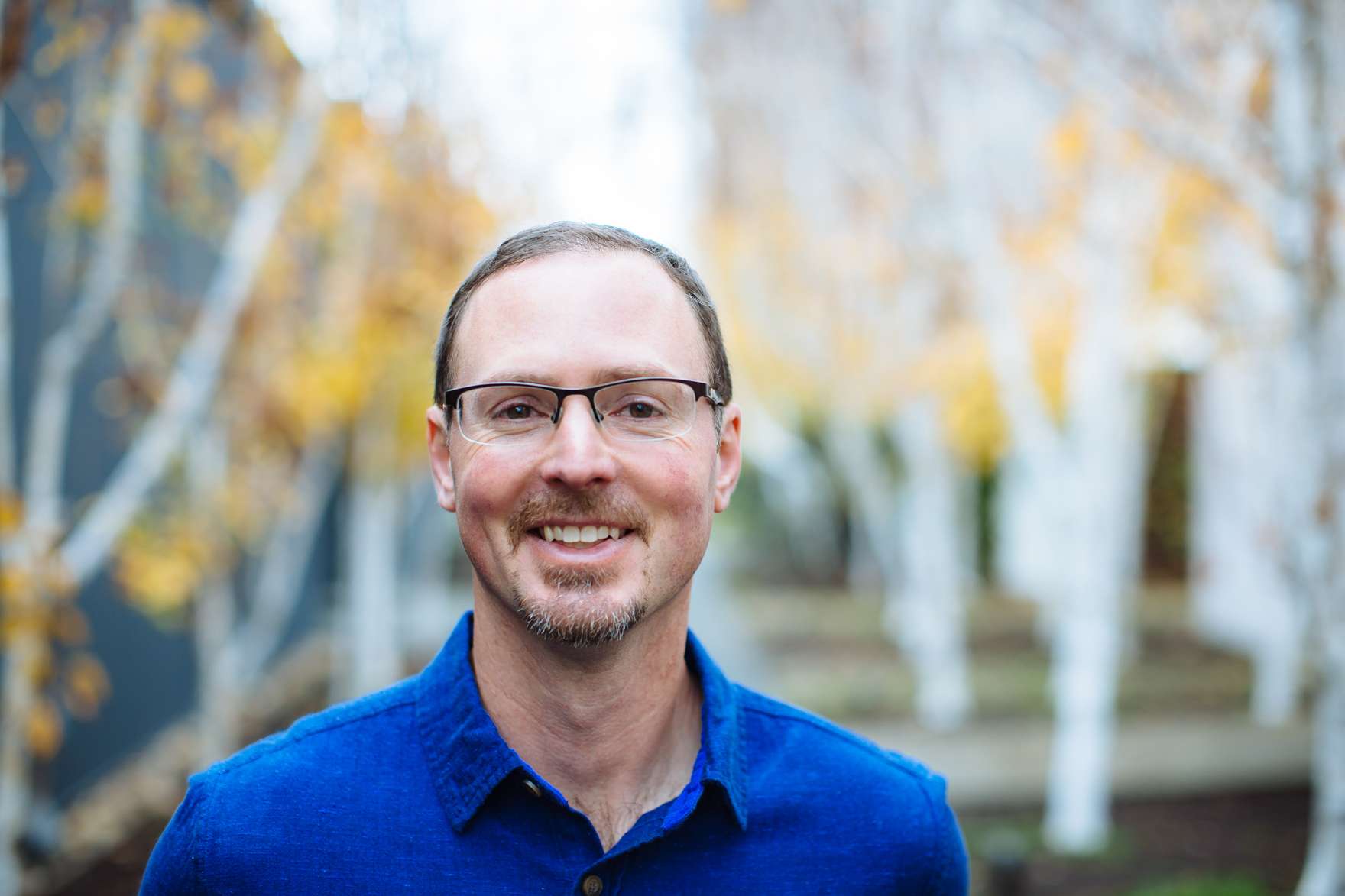 Jeff Duckhorn
Master Distiller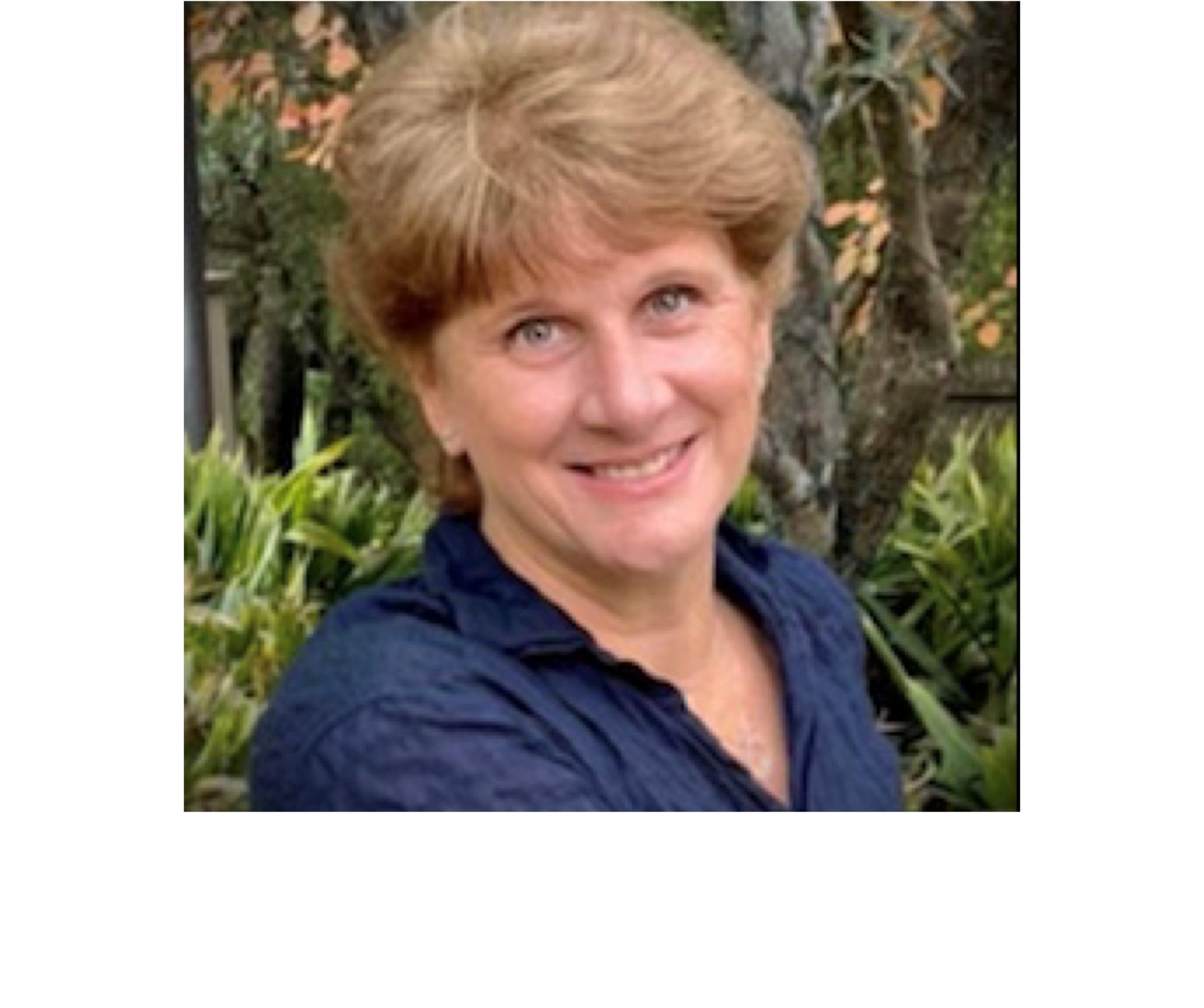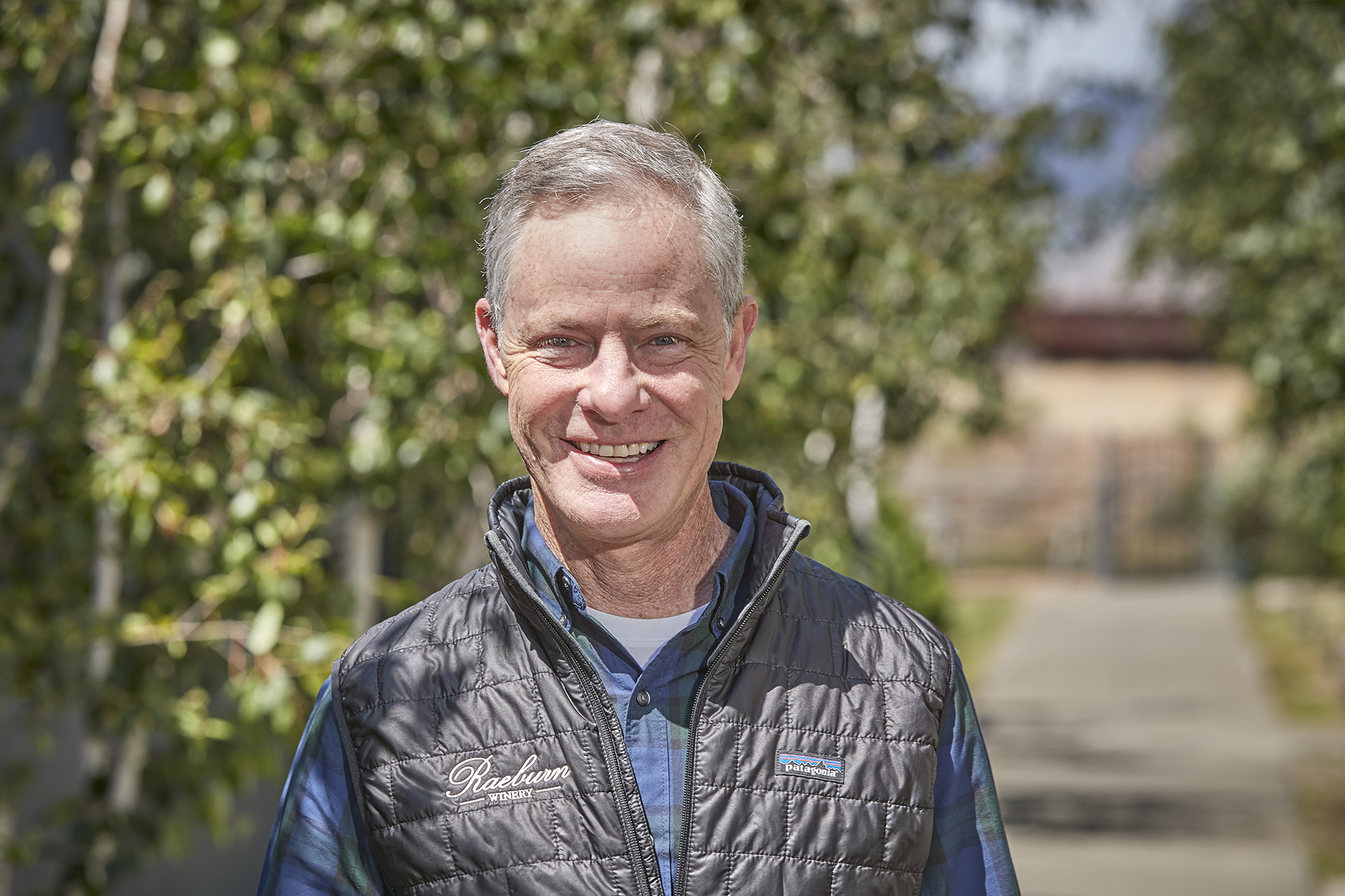 Jim Shanahan
Vice President of Human Resources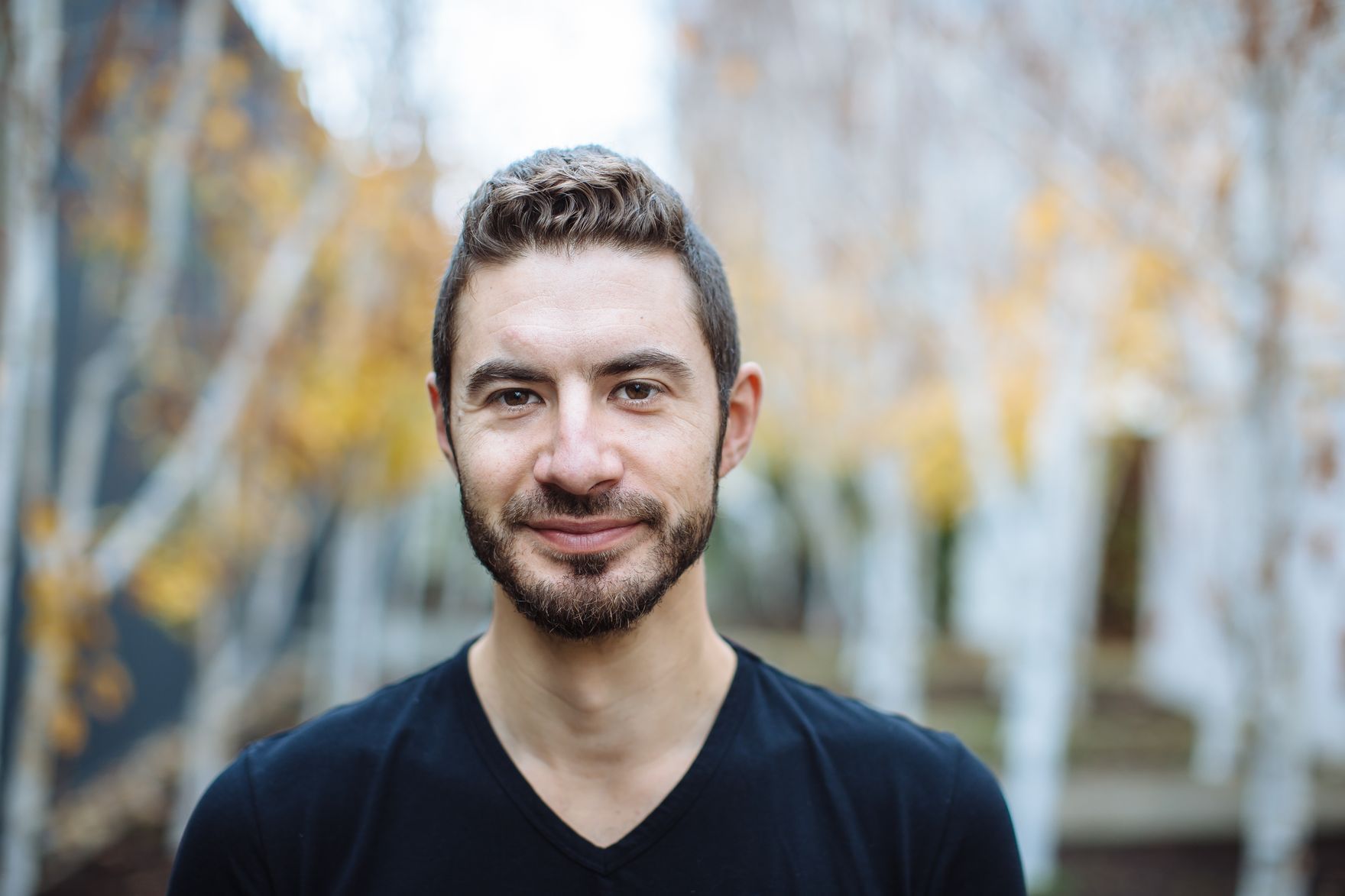 Joe Tapparo
Head Winemaker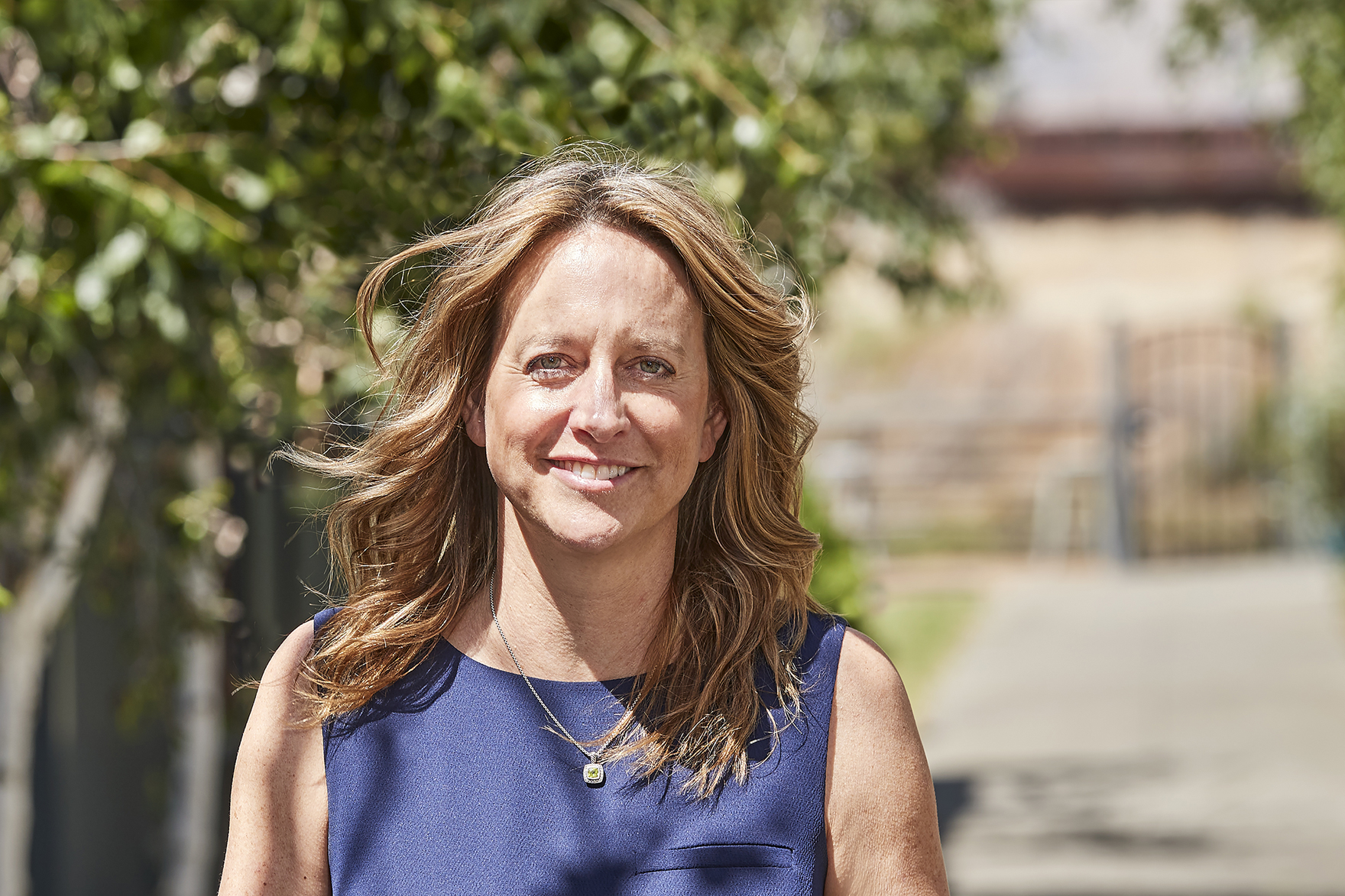 Kathleen Murphy
Vice President, Marketing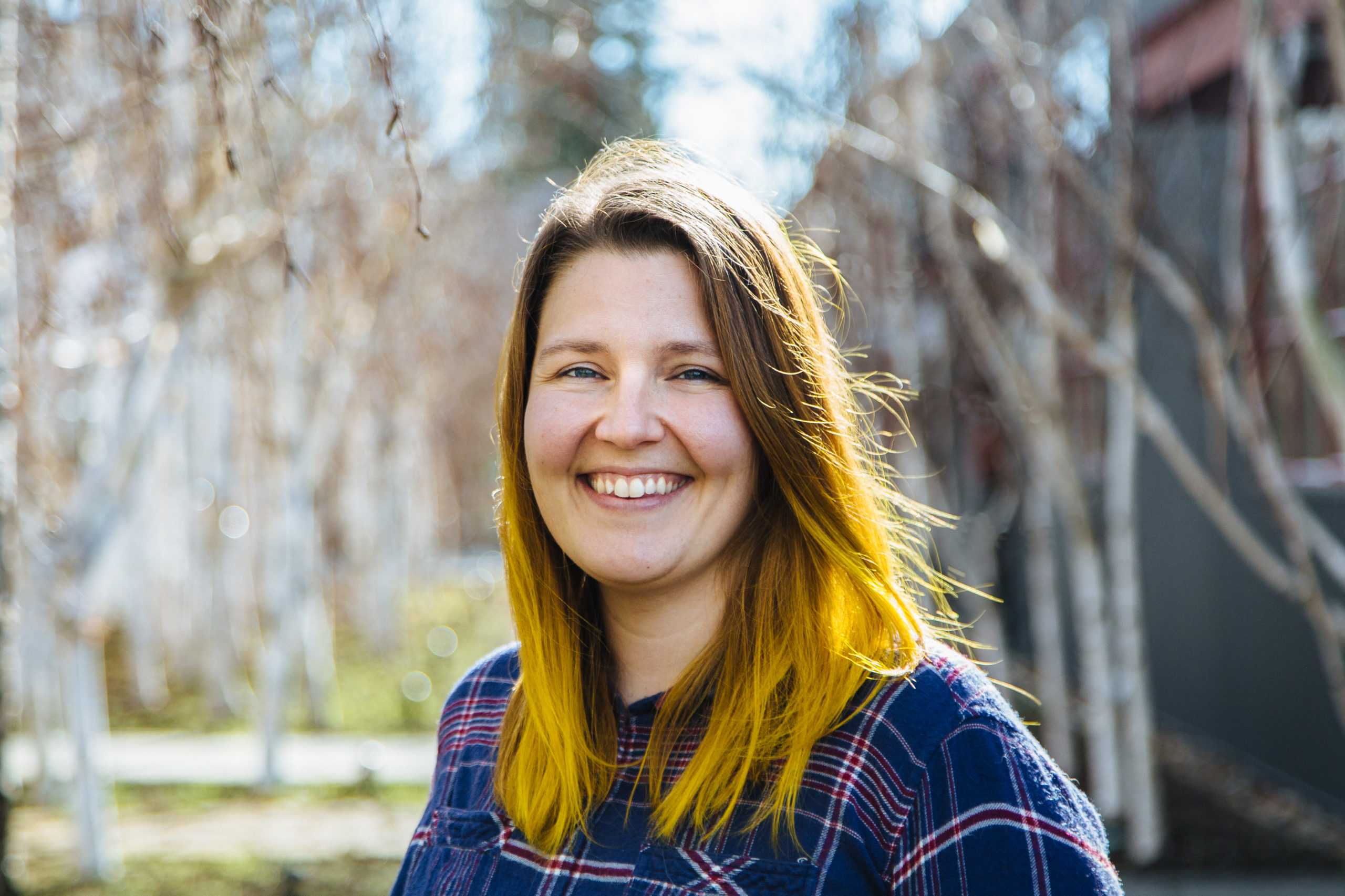 Lauren Patz
Head Distiller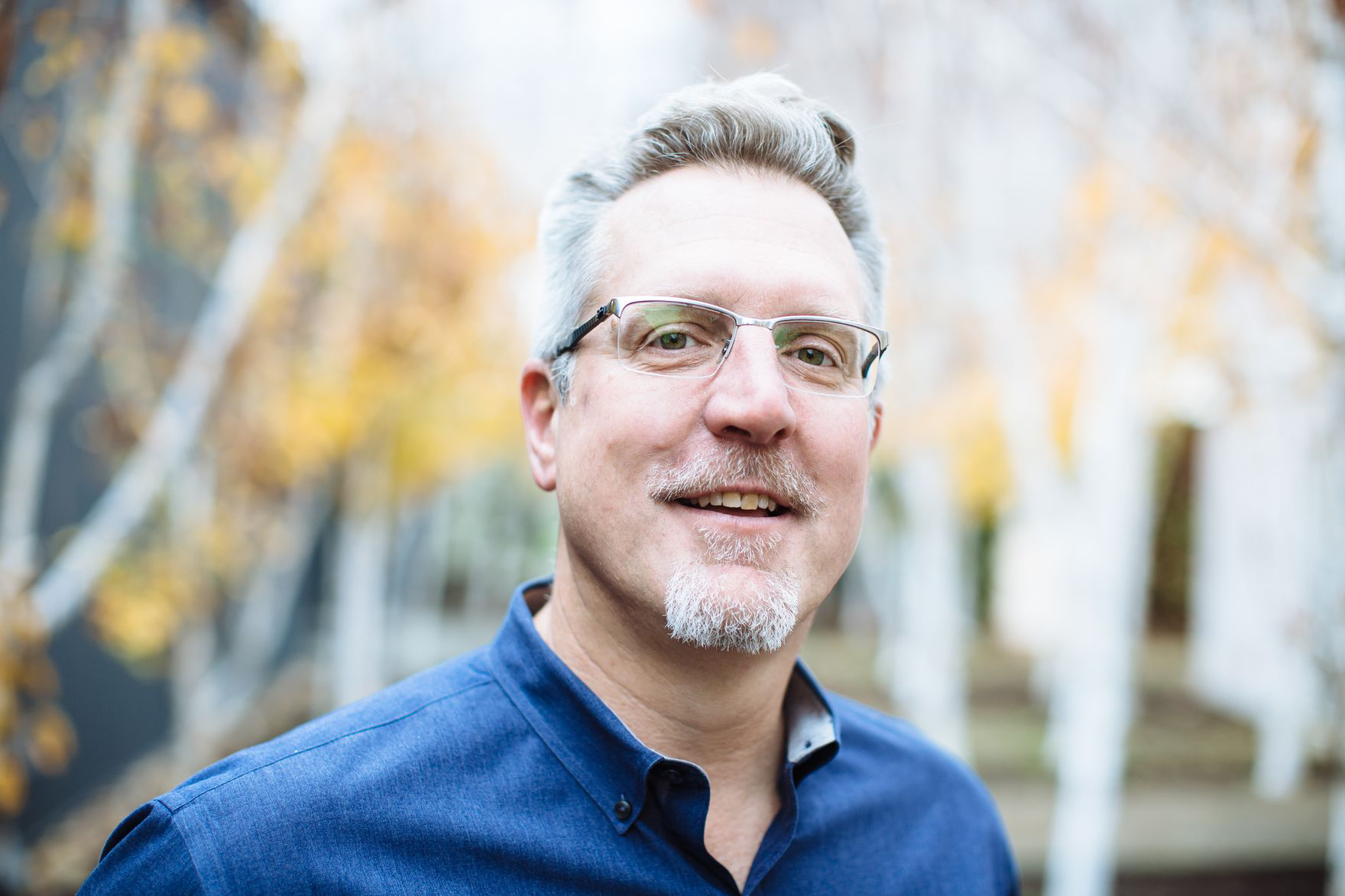 Pete Brown
Chief Financial Officer
Purple Is The New Green
At Purple Brands, we have a system and set of beliefs that we feel reflect the best practices of sustainable production. We are proud that both our Graton and American Canyon wineries are accredited as Certified California Sustainable Wineries by the California Sustainable Winegrowing Alliance since October 2012.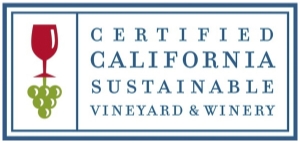 Energy Efficiency Updates
Collaborated with Tesla Energy to install Powerpack commercial batteries at our Graton and American Canyon wineries. Both systems were commissioned in May 2015.
Insulated all 150 wine tanks
Installed glycol, hot and cold water and compressed air storage tanks to reduce energy load
Replaced water boilers with 87% efficiency water heaters
Replaced metal halide lighting with high efficiency T-5 fluorescents and LEDs
Installed Cool® roof -foam insulation, reflective roofing and solar tubes
Installed glycol cooling system (replaced Freon air handler units)
Installed high efficiency, split temperature, refrigeration system
Water Efficiency Upgrades
Rainwater diversion – built 24,000 square foot canopy over part of the winery to divert up to one million gallons of rain water annually into the Atascadero Creek watershed, a federally protected salmon spawning habitat
Added steam sterilization to bottling lines – daily average water savings of 1,700 gallons
Incorporated a regular processed waste water and well water monitoring program
Added steam sterilization to our barrel operations
Trees for the Future
For every bottle of Redwood Empire Whiskey sold, we'll plant a tree. Living and working among the redwoods is a constant reminder of what trees do for our planet's environment and climate. That's why we've partnered our Redwood Empire Whiskey with Trees For The Future, an NGO responsible for planting over 189 million trees since 1989. As of April 2020, we've planted over than 100,000 (this number grows weekly).